AWAX PLAST specialises in producing all kinds of plastic elements using injection moulding. Its experience and know-how is derived from AWAX OKNA. The plant is equipped with the most modern, fully automated injection moulding machines, which make it possible to manufacture parts requiring very high precision. Both companies are part of ZT group with Zdzislaw Trefon as chairman of the Board.
In addition, injection moulding machines are equipped peripherals to improve production. The company also has its own tool room in which moulds are made and repaired. To meet the expectations of its customers, the company offers a comprehensive service that begins with the design of the element and ends with the delivery of the finished product to the indicated location.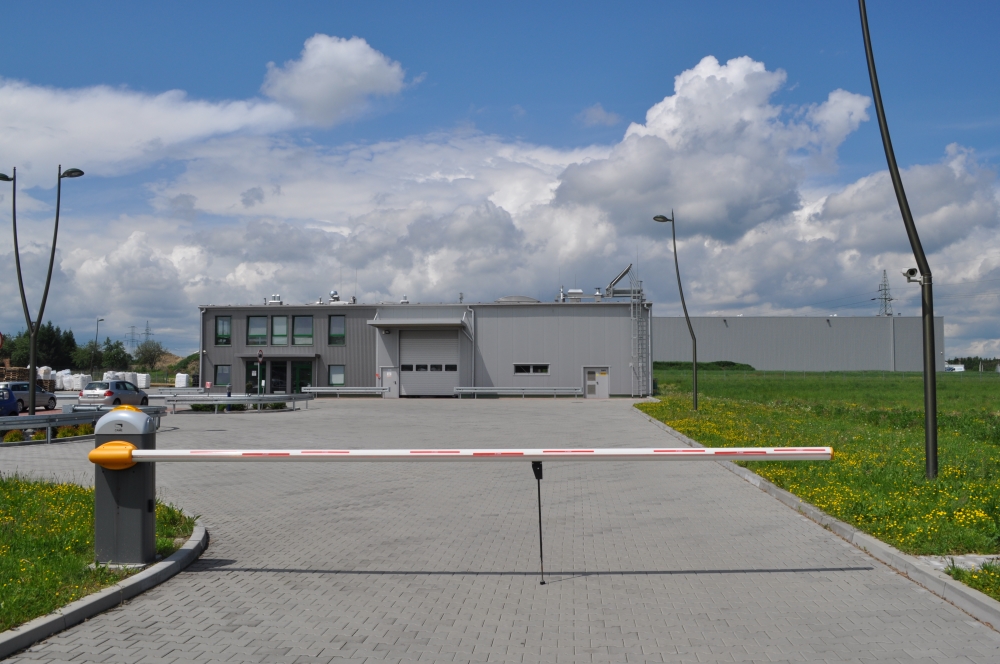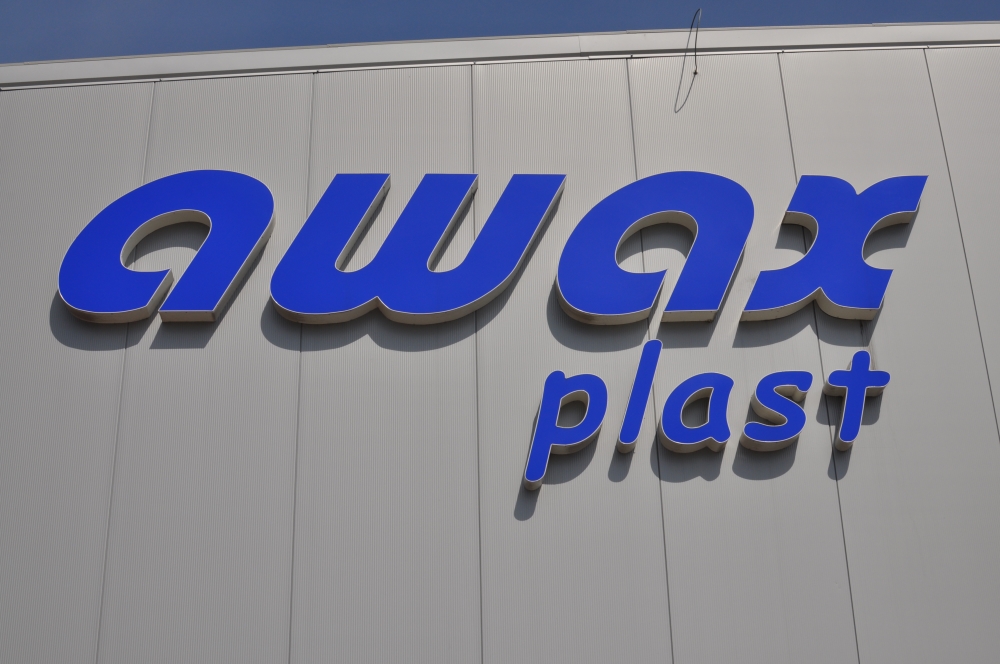 AWAX PLAST SPAIN is based in the Andalusia Technology Park (Parque Tecnológico de Andalucía, PTA) in Malaga, in the Costa del Sol area. Founded in 2022, the company focuses on expanding into the markets of Western Europe, North Africa and both Americas. Awax Plast Spain is part of the ZT Group.